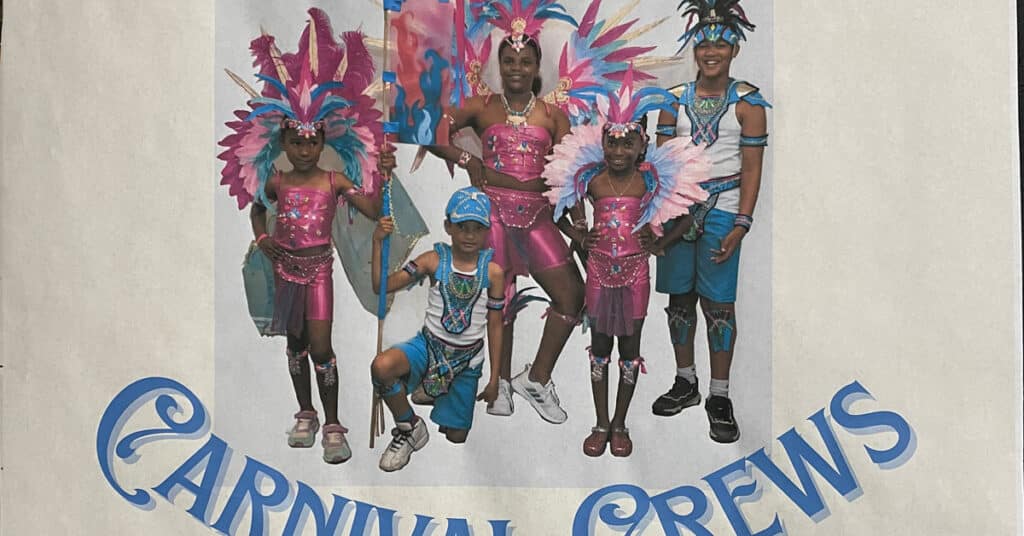 Students will be performed as if they are at a Caribbean Carnival celebration in Trinidad and Tobago. Students studied dances from the African Diaspora.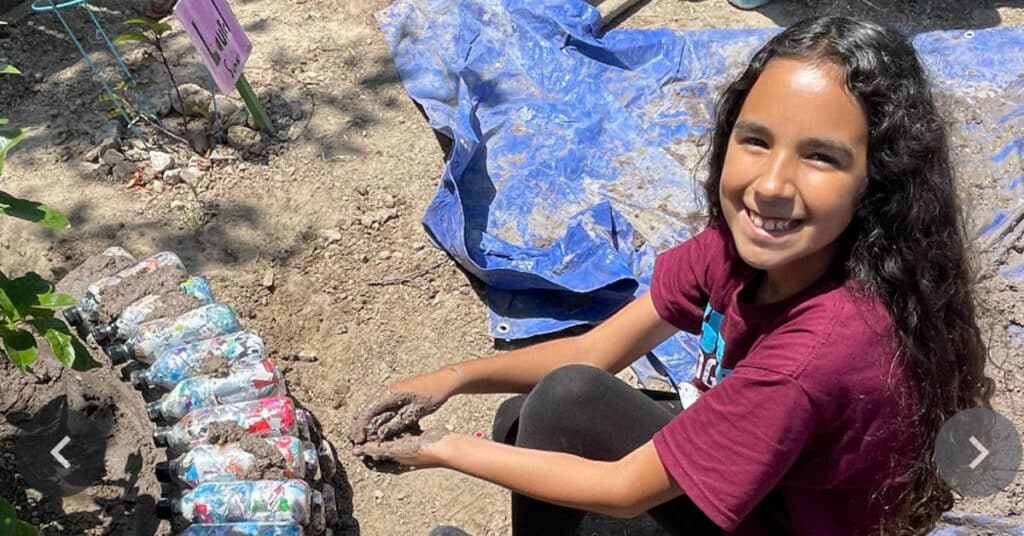 4th graders at HTeCV raised awareness about the pollution problem they noticed on campus and put solutions into action to reduce waste.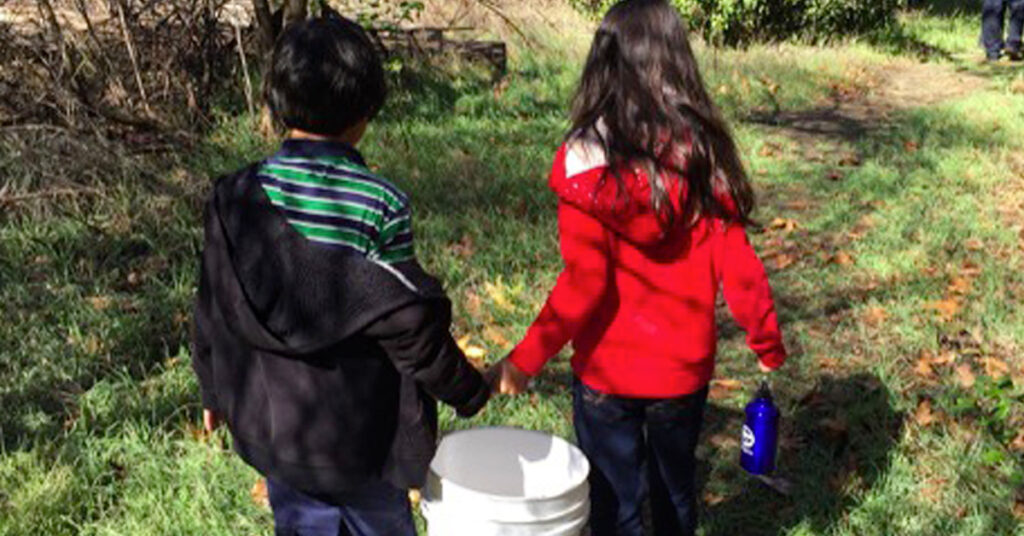 How can we protect the wildlife in the Otay River Watershed?