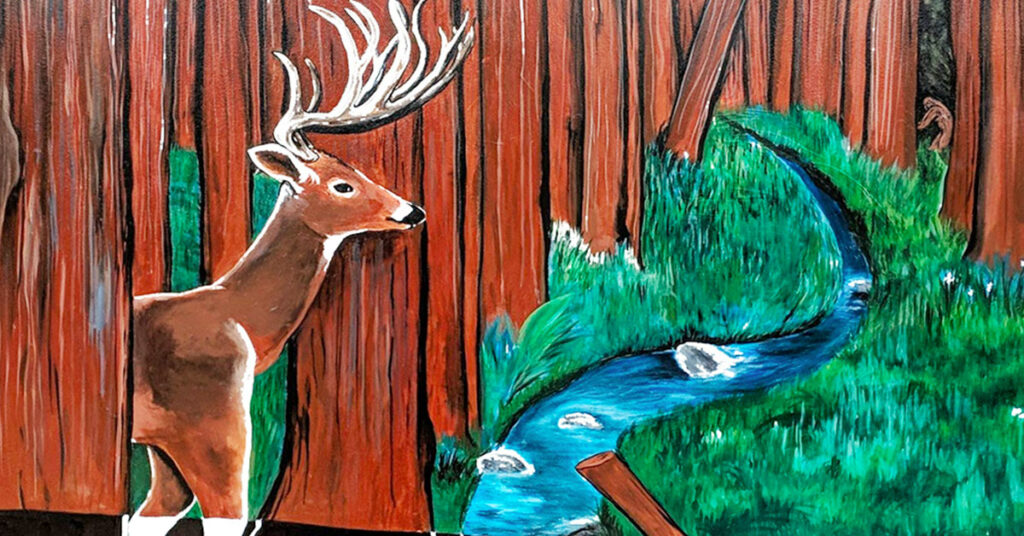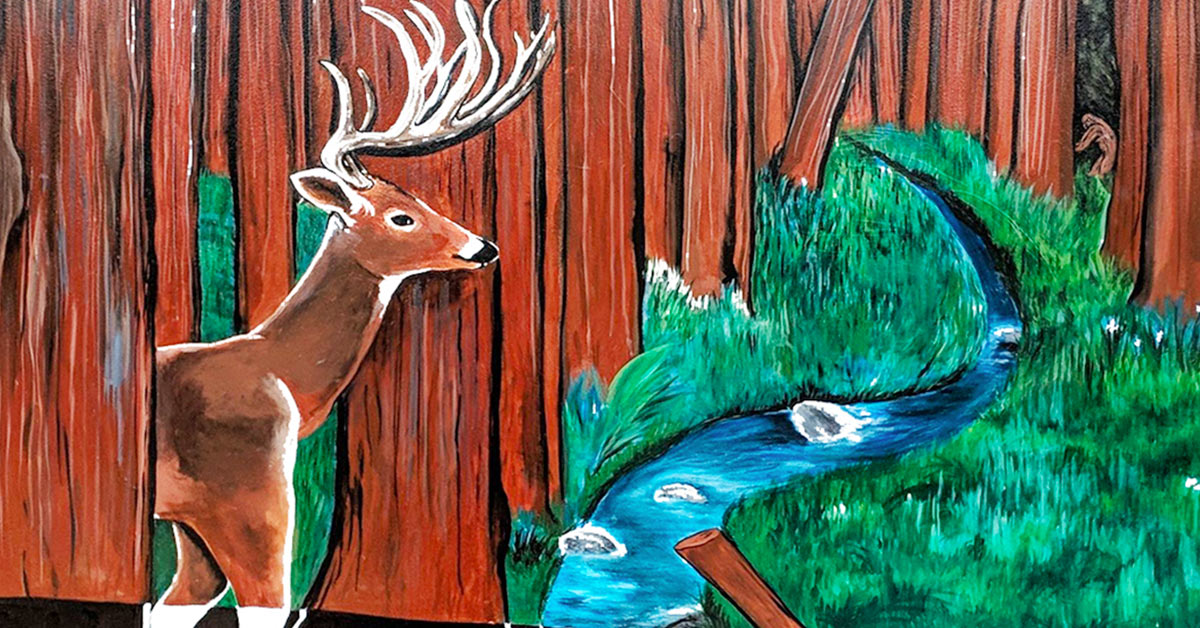 Students worked to created a mural in memory of a student that passed away, Sean Fuchs.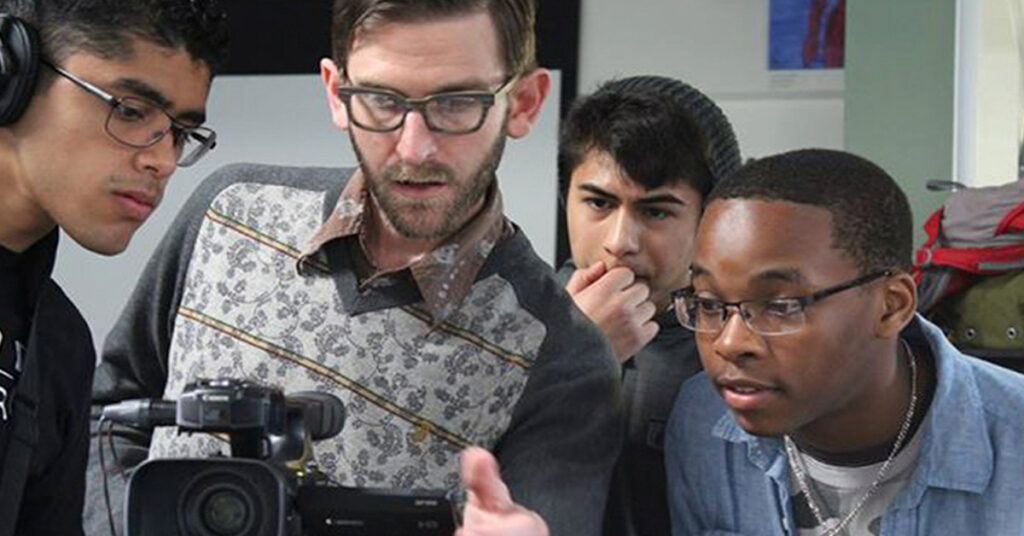 Students ran and organized a Kickstarter campaign to write and film a documentary that covered the topic of gun violence and its effects in the United States.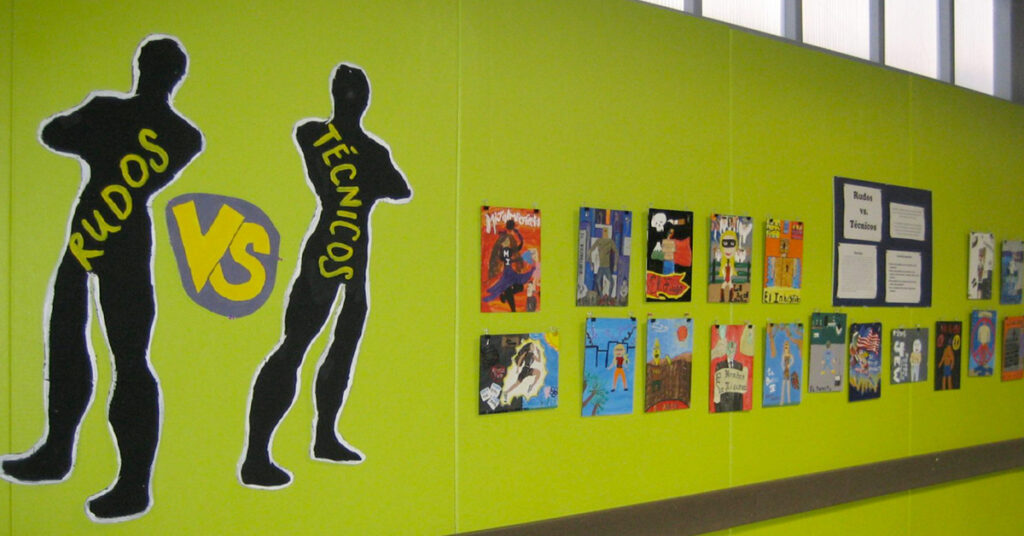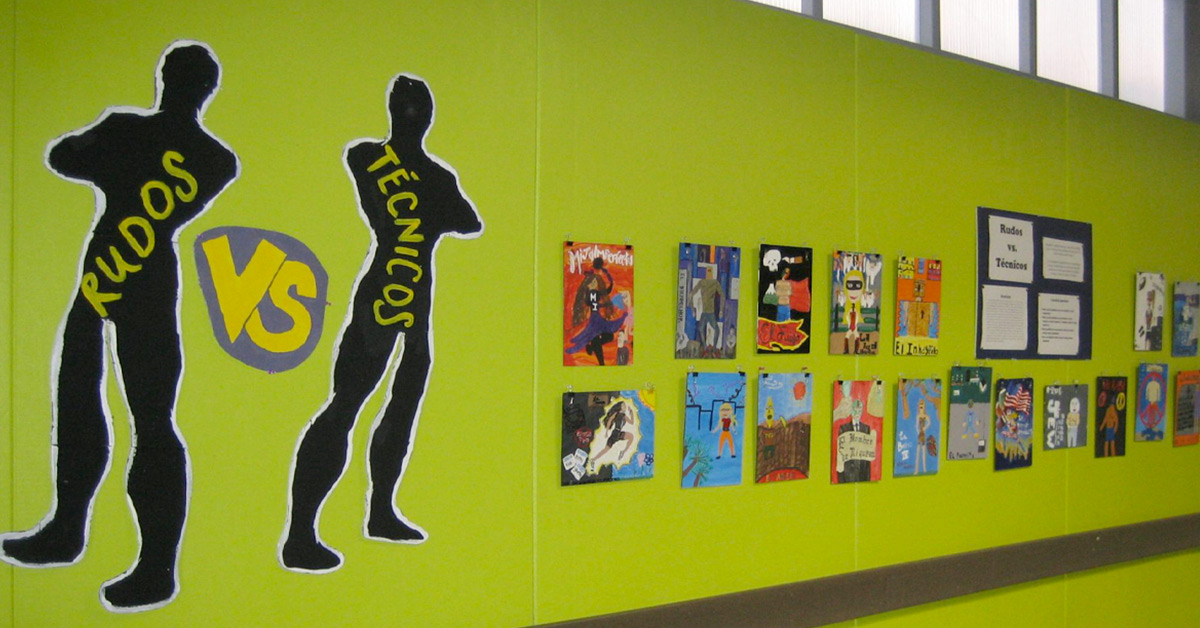 We will use the lucha libre metaphor to find ways of tackling social problems that are prevalent both in Latin America and in our own community.