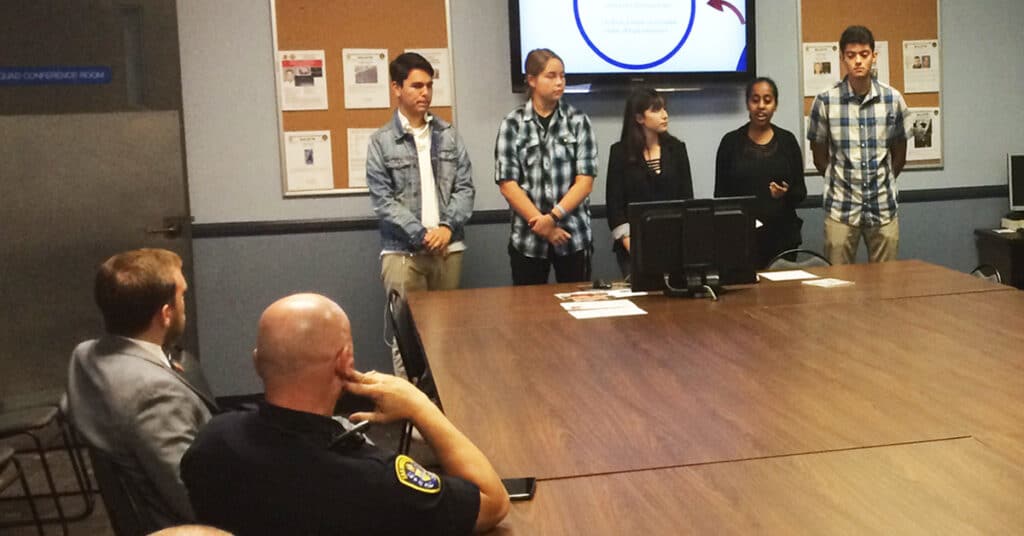 Students critically examined the criminal justice system in the US by working with the California Innocence Project (CIP) to analyze actual clients' case files and recommend to CIP whether or not to take the case.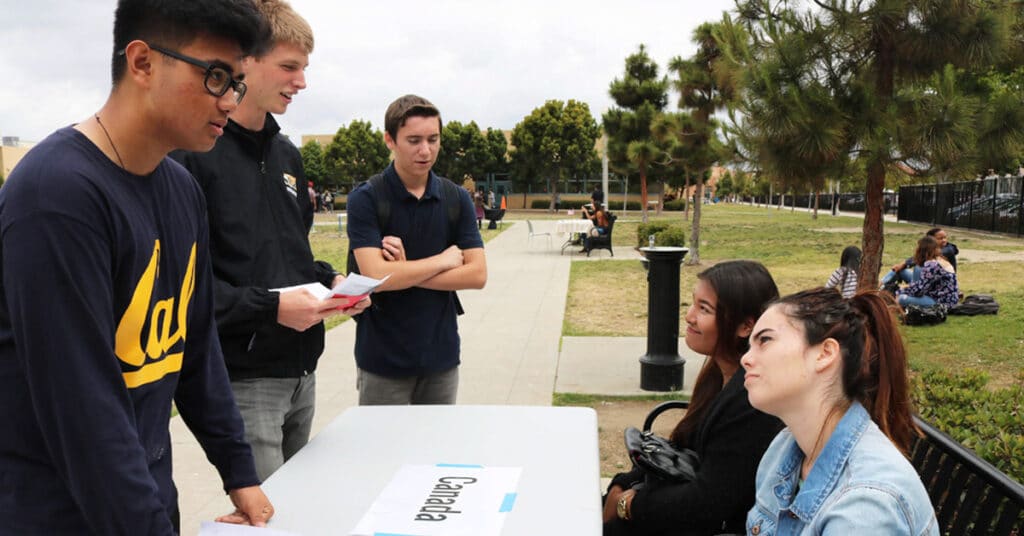 In this student-created and student-run simulation, participants took on the roles of Syrian citizens forced to leave and seek refuge in another country.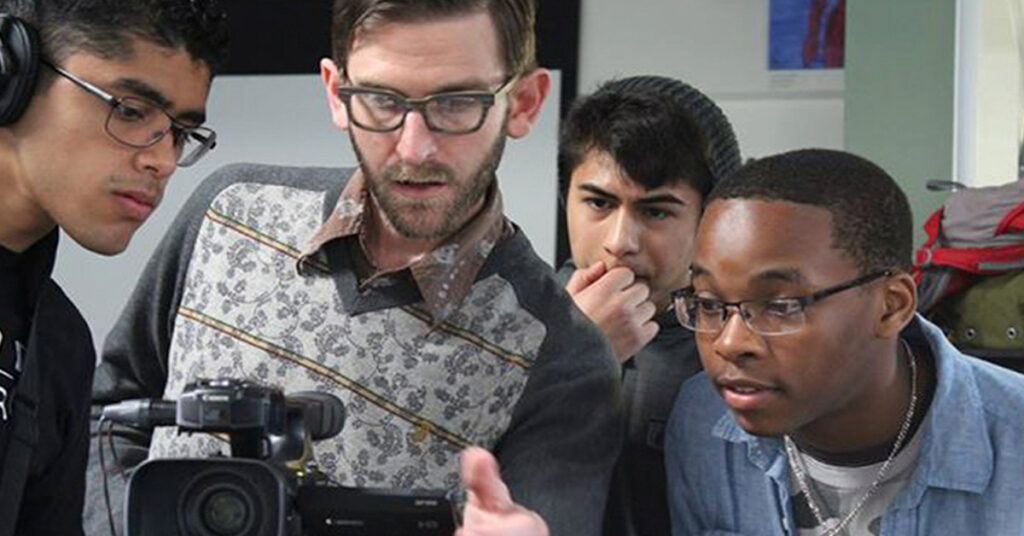 Students ran and organized a Kickstarter campaign to write and film a documentary that covered the topic of gun violence and its effects in the United States.