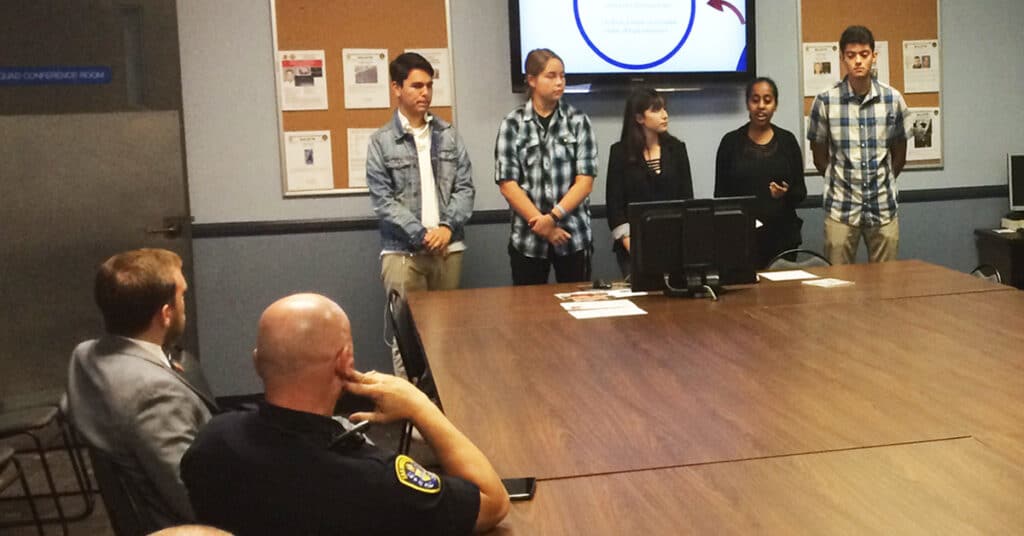 Students critically examined the criminal justice system in the US by working with the California Innocence Project (CIP) to analyze actual clients' case files and recommend to CIP whether or not to take the case.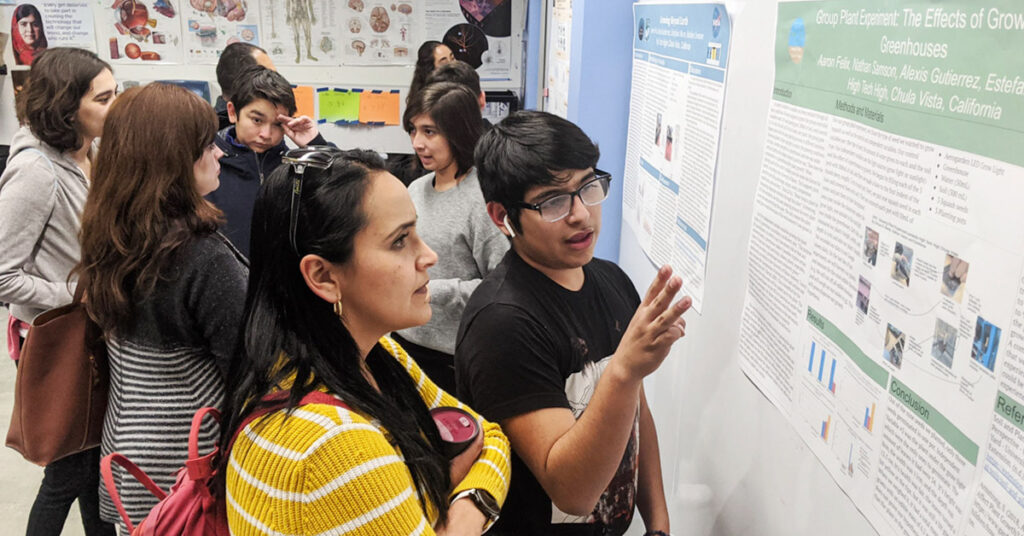 Students learned biology concepts and scientific methods through a real world challenge — growing food with no natural light, no gravity, and hardly any space.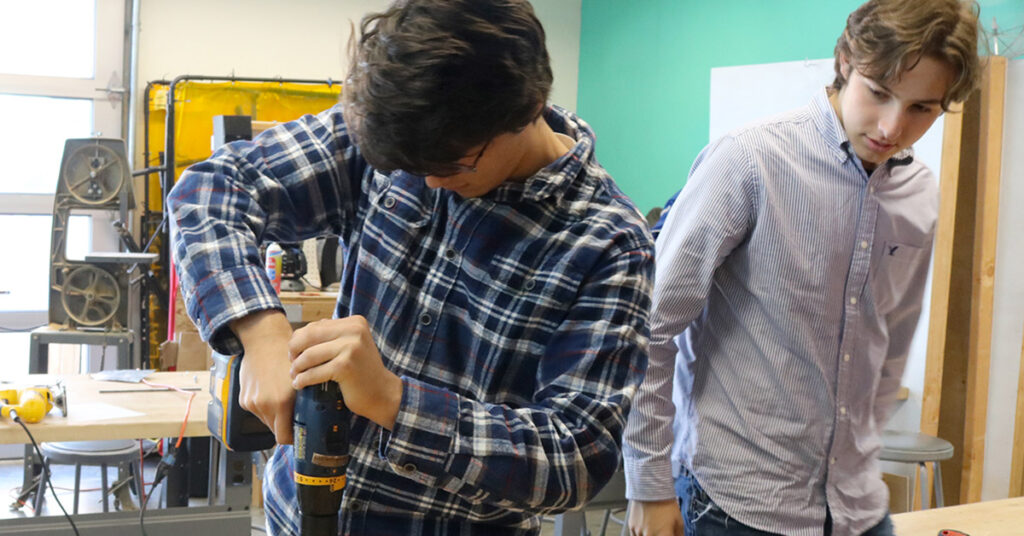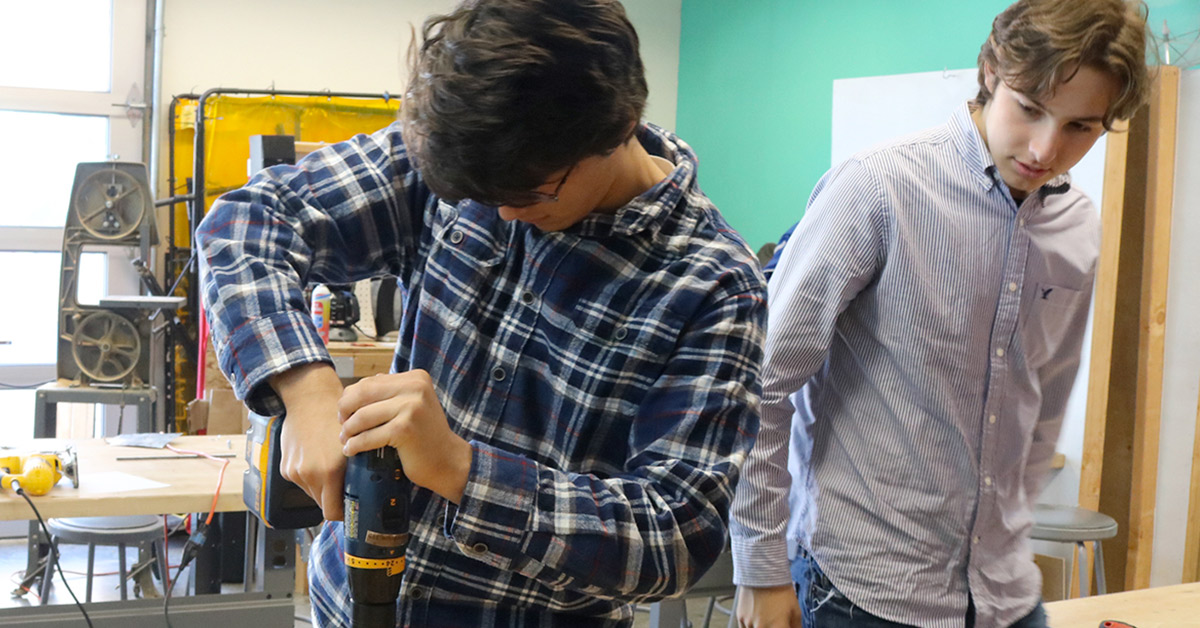 In Finding Dory: Saving the Coral Reefs Through Captive Breeding, students searched to see how can scientists find creative ways to protect coral reef systems.