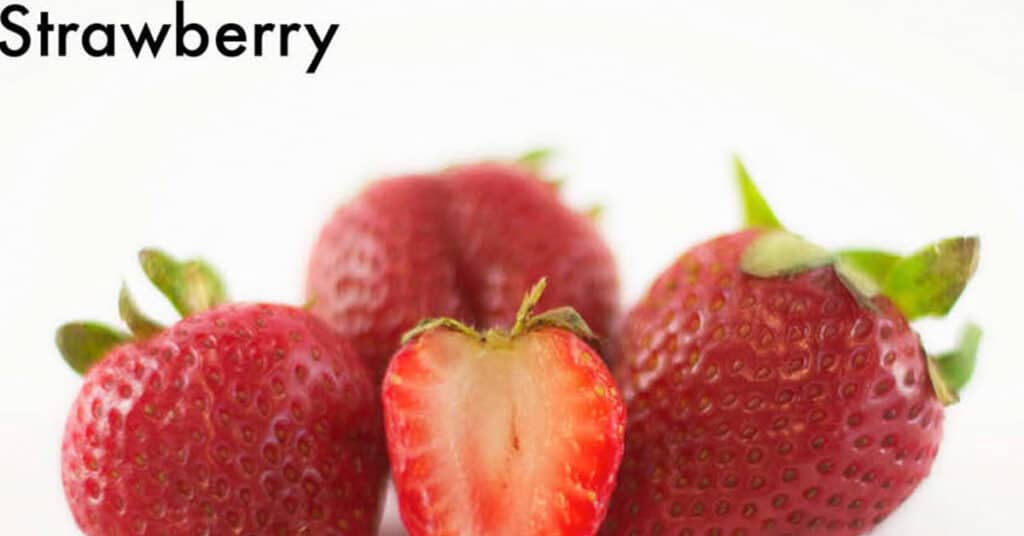 In this project, students chose a "food philosophy" and kept a journal of all they ate for the eight weeks of their study. They interviewed family members about favorite recipes and their history, tried them out, and wrote a cookbook containing the best of them.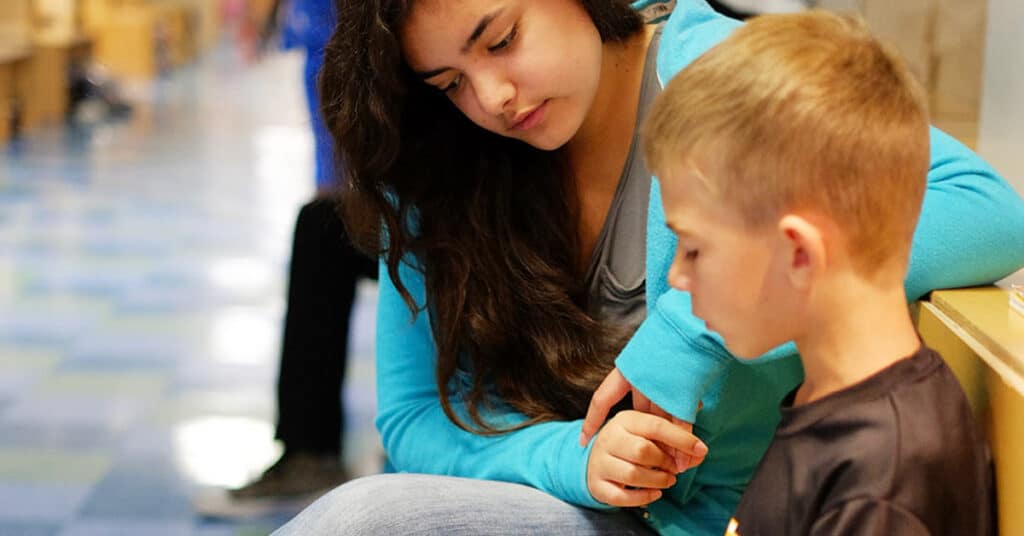 In Reading Buddies: the Children's Literature Project, 11th graders were each partnered with an elementary student as a "reading buddy" to help them grow as a reader and write their own stories.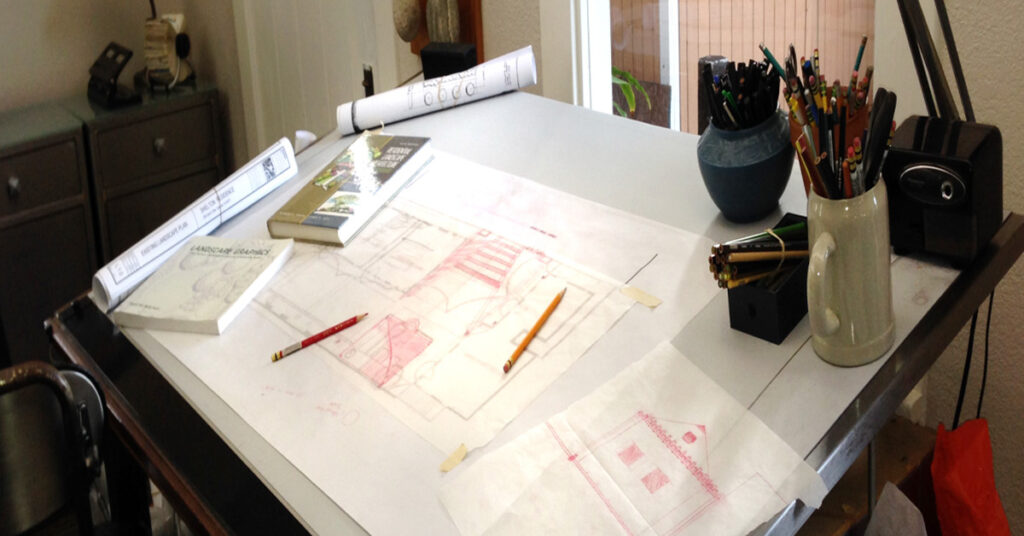 In Ampersand: The Student Journal of School & Work, students came together after working at their internships to create a yearbook of their experiences, so they could be shared with their peers.