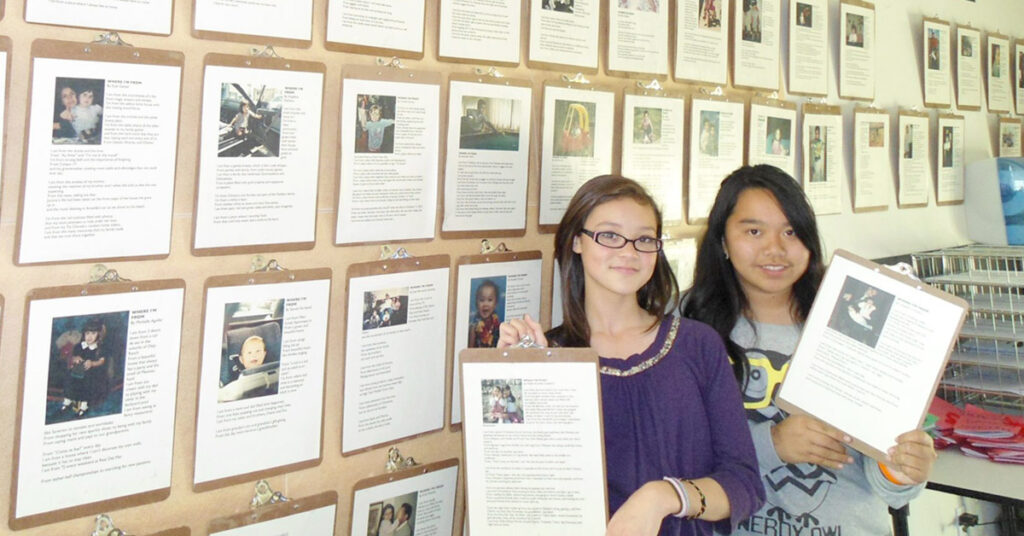 Students planted positive seeds of school culture, both literally in the garden and figuratively in the hallways of our new shared school building.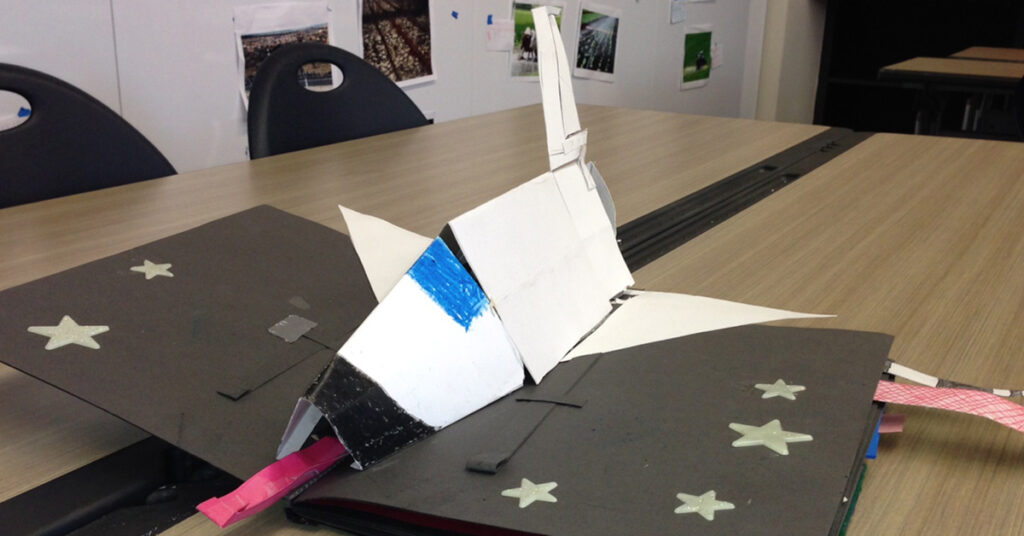 In your own words, define what engineering is.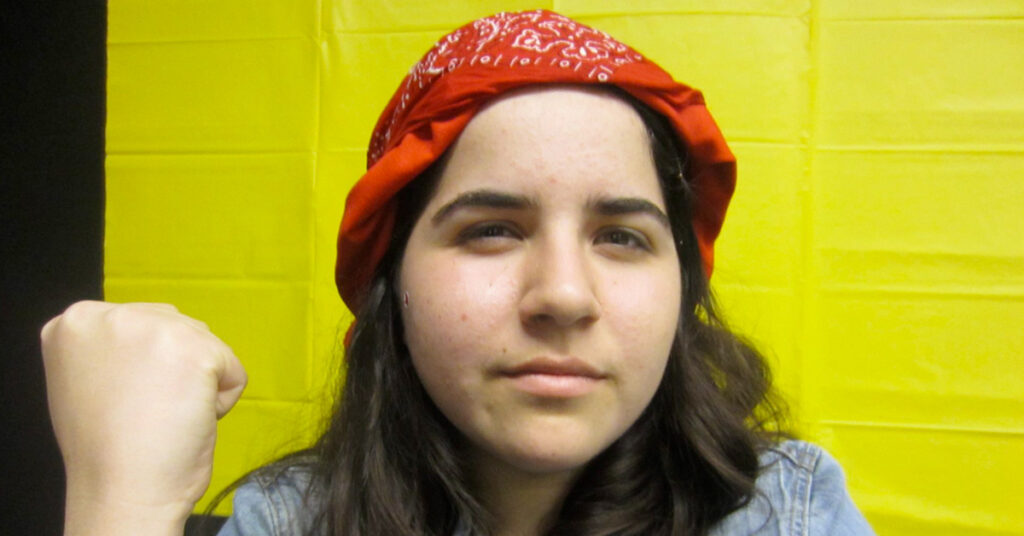 In Staff Class to the Past: Time Travel Through U.S. History, students answered the question what would it be like to travel back in time and experience history as it unfolded?