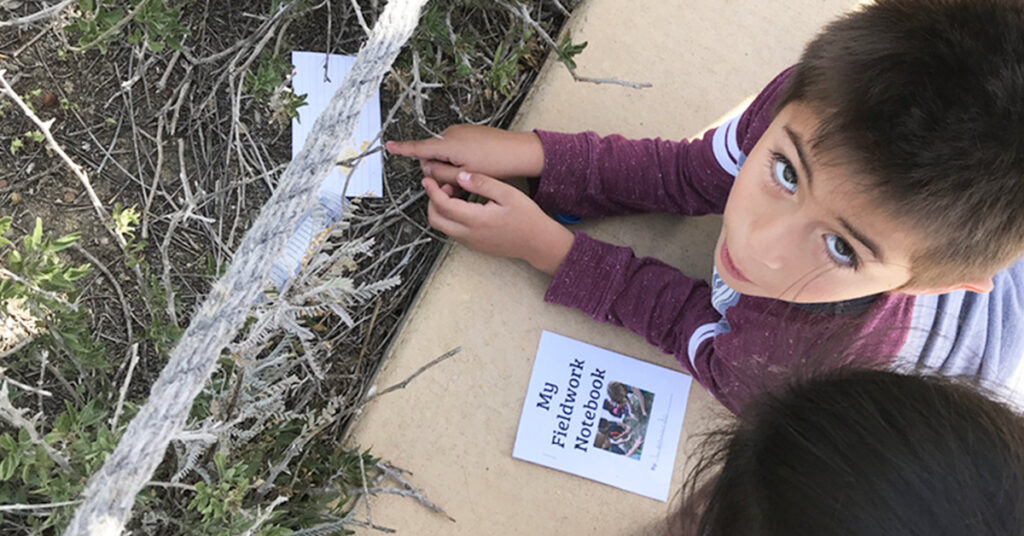 Students in kinder, third grade, sixth grade, and high school collaborated with university researchers to learn about ants in their urban and natural environments.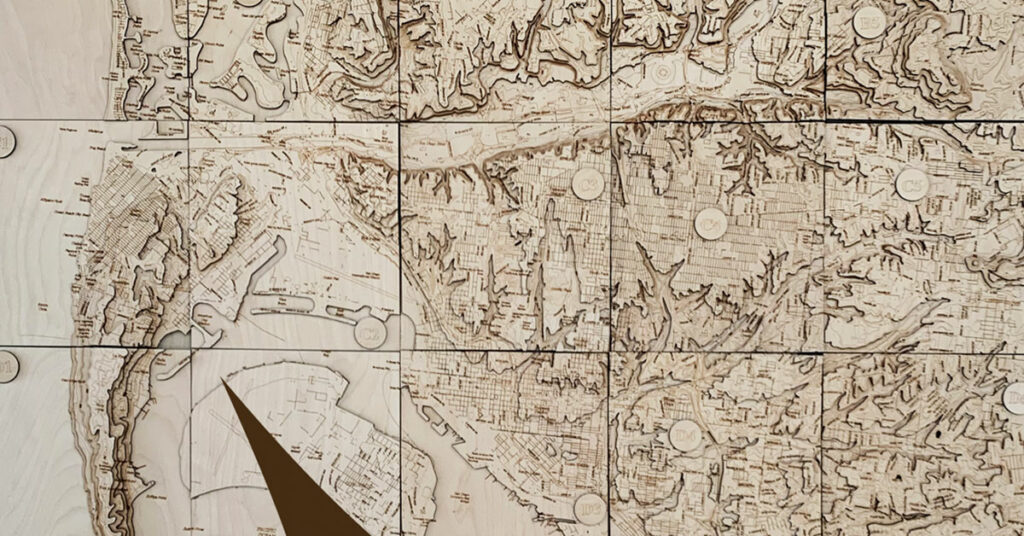 Students went on a three-day, 23-mile journey on foot from the Mexican border to the Cabrillo National Monument, capturing the details of the journey through photography and journaling, later to be synthesized into a book focused on dichotomies that students chose to highlight.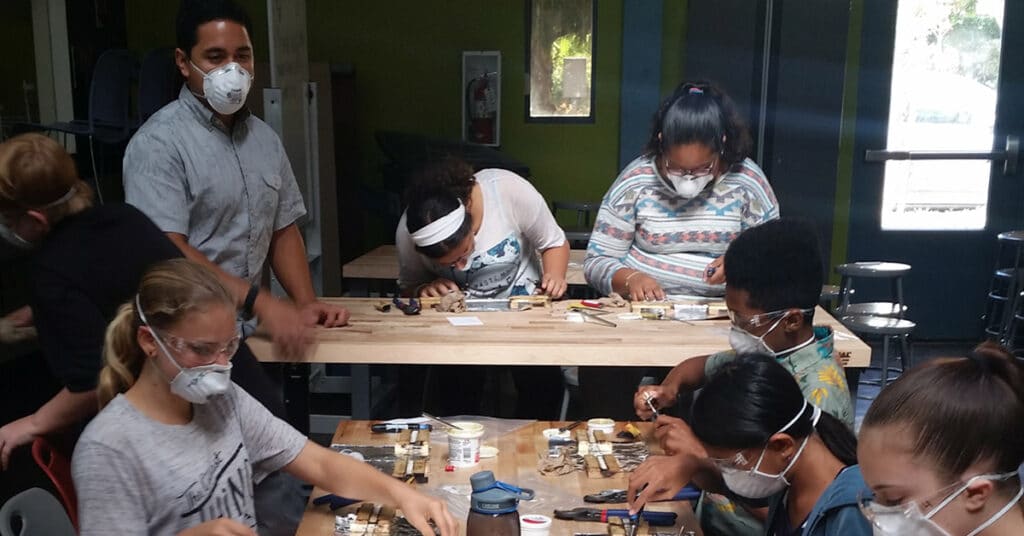 Students melded art, physics, math, and elements of design and engineering to build a rolling ball structure called Kinetic Coasters.