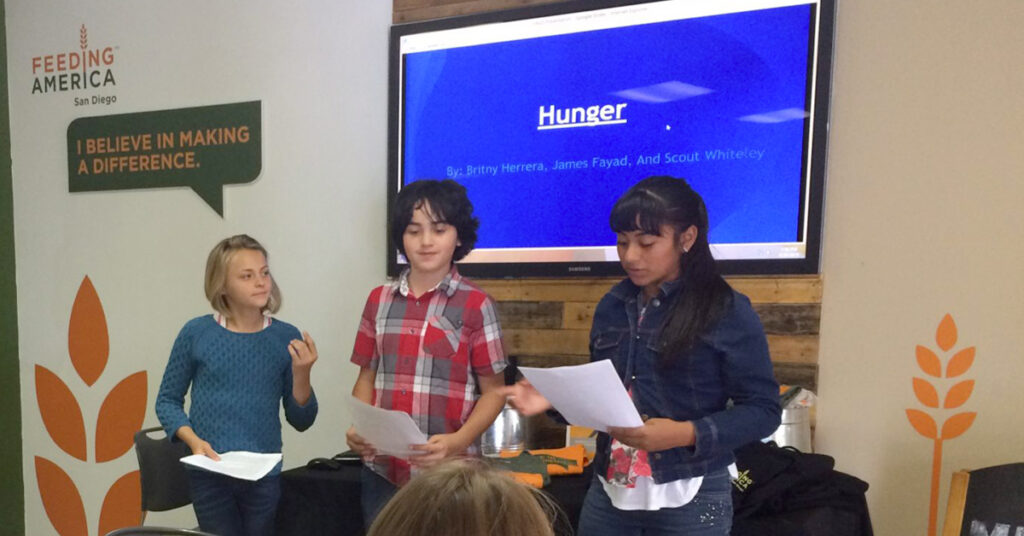 What issues and problems does San Diego and its people face? How can I use empathy and compassion to make a positive difference in my community?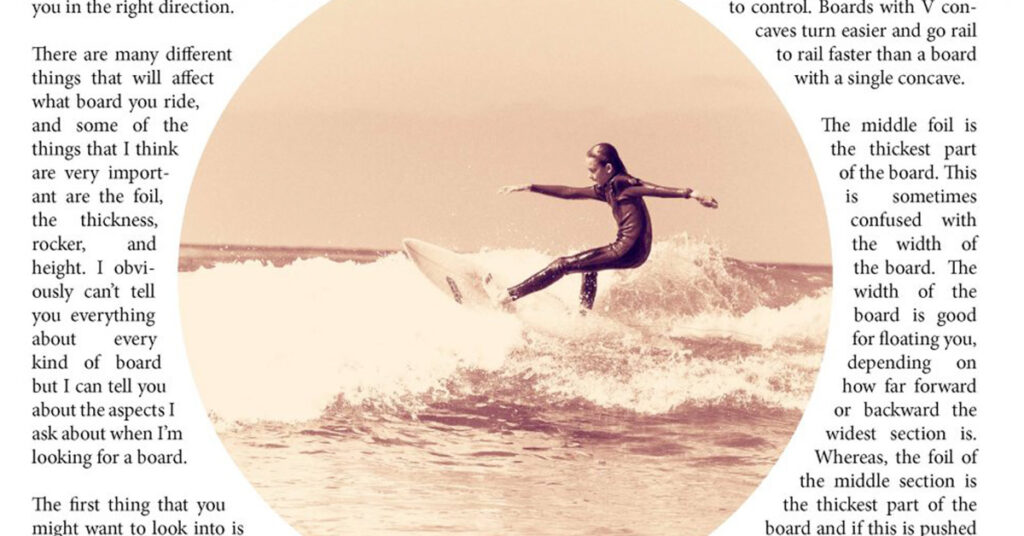 How can students design an engaging and interactive activity for the Natural History Museum that children will find both fun and educational?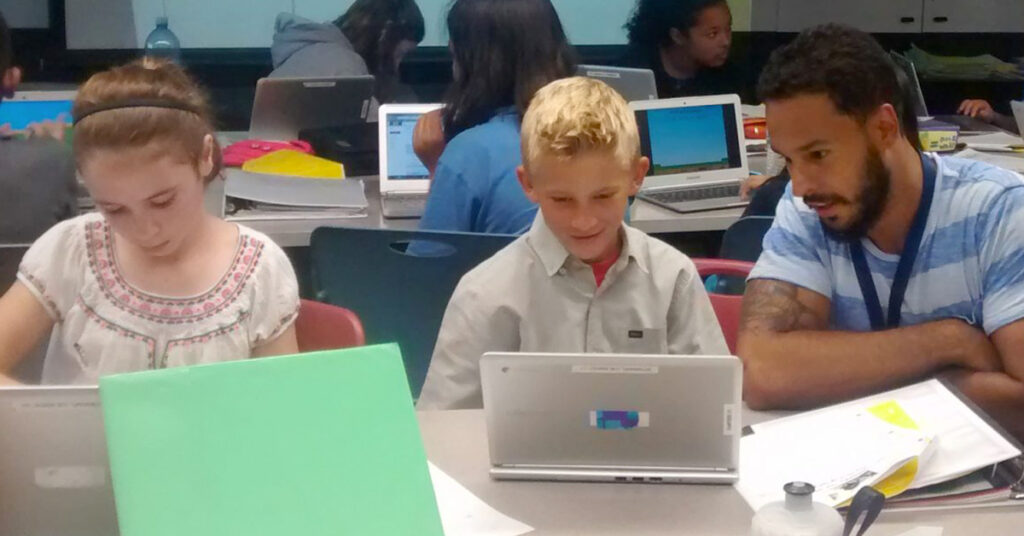 How has my neighborhood taken shape over the years?