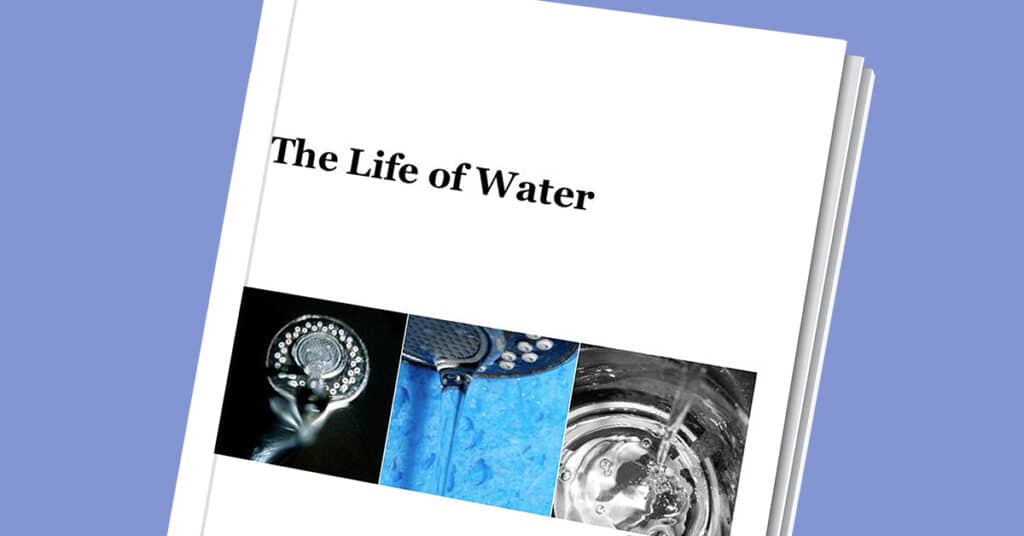 An exploration of water in our lives through photographs. Ms. Fortunato's 6th Grade Science class at HTMMA.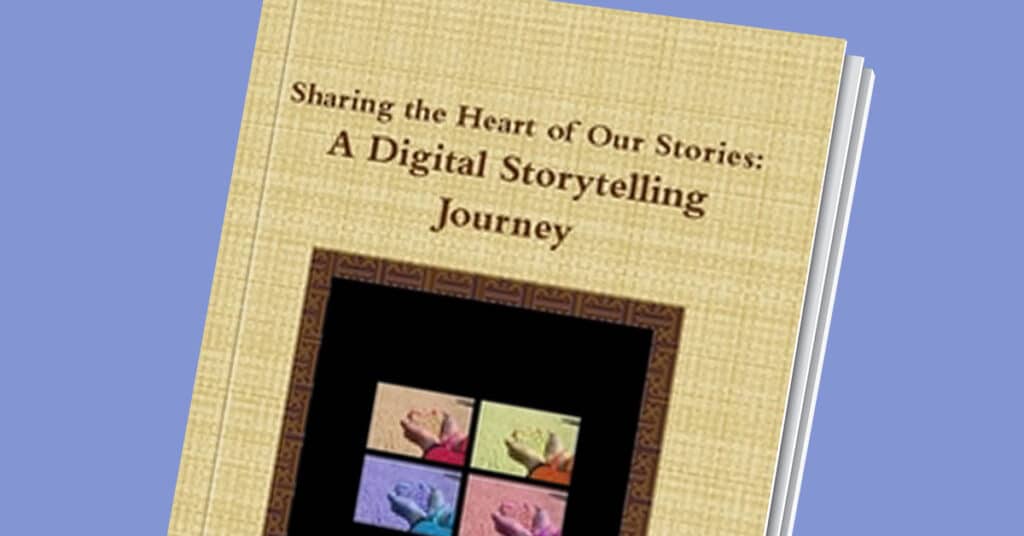 In Sharing the Heart of Our Stories: A Digital Storytelling Journey, the implications of using digital storytelling to engage students in sharing personal stories in the classroom are shared.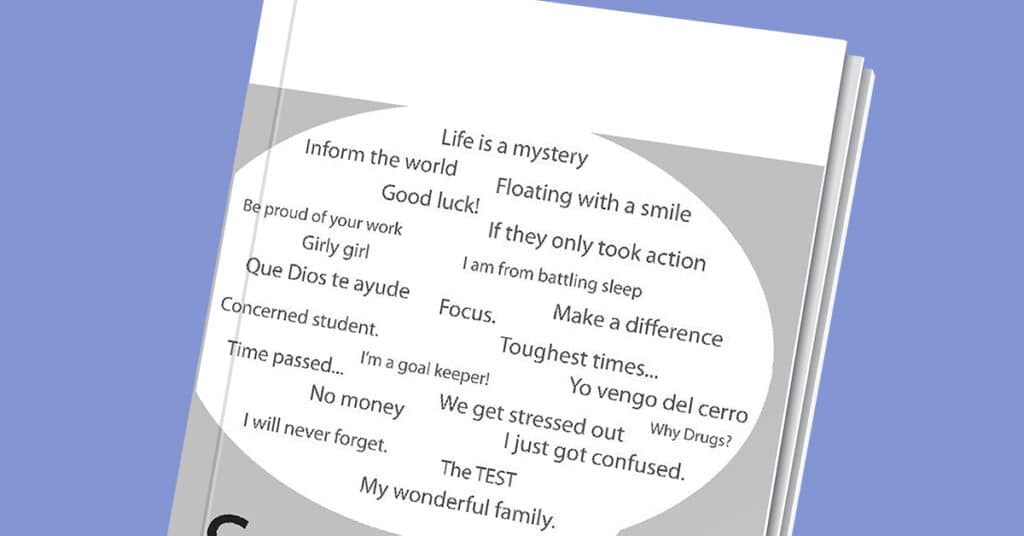 Speak Out: Finding Our Hidden Voices is a compilation of writing and art by students at Finney Elementary in Chula Vista. Edits by Edrick Magalaguim, an alum of the HTH GSE Teacher Leadership program.