Welcome to High Tech High. Thank you for taking the first step to learn more about HTH and our schools. Please explorer these pages to get more information about HTH and how to apply. Our admissions team is here to answer any questions or provide you with support through the admissions process. If you are another school or a community based organization and would like us to present to your group, please reach out to us at admissions@hightechhigh.org.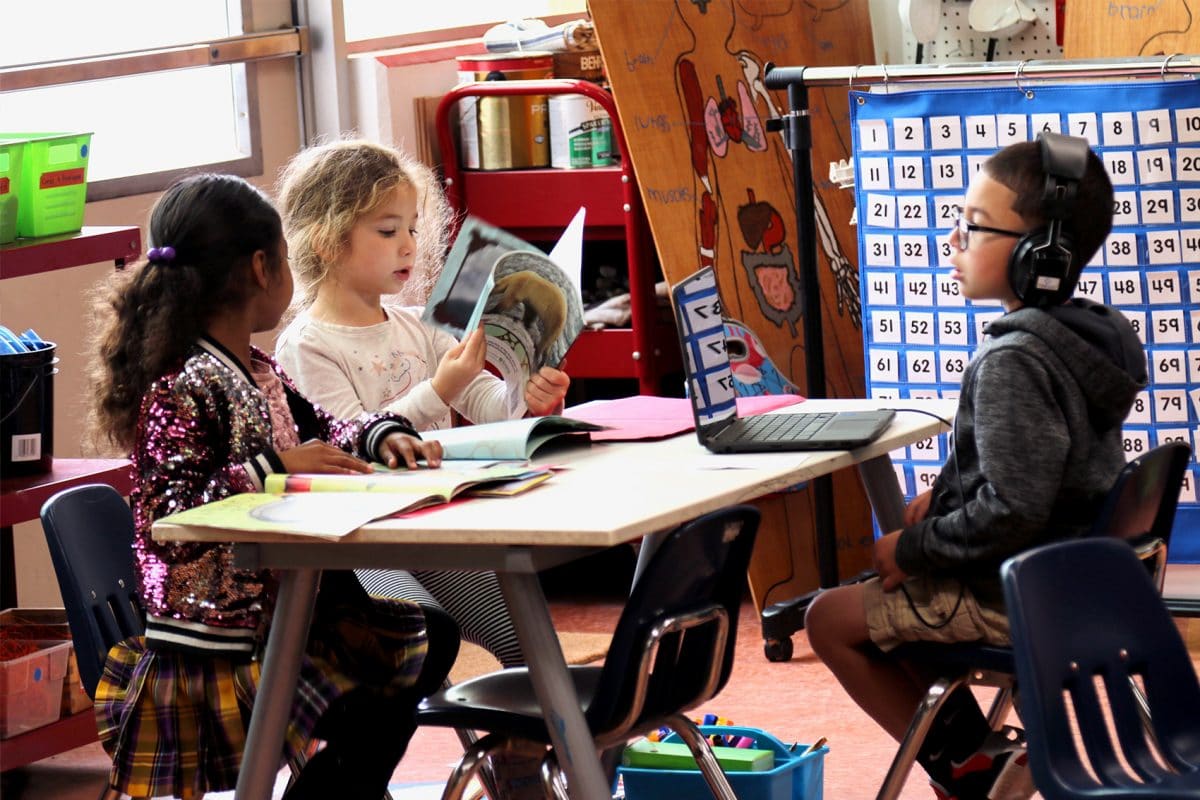 Click on the Villages below to open a virtual clickable map.
Please enjoy our pre-recorded info session presentation videos to learn more about High Tech High schools. 
High Tech High is guided by four connected design principles—equity, personalization, authentic work, and collaborative design—that set aspirational goals and create a foundation for understanding our approach.
HTH is committed to equal opportunity for all individuals in education. HTH's programs and activities shall be free from harassment, or discrimination or bullying on the basis of actual or perceived sex, sexual orientation, gender, gender expression, gender identity, ethnic group identification, immigration status or citizenship, race, ancestry, national origin, color, religion, religious affiliation, creed, mental or physical disability, age, parental, family, marital status, and any other or any other basis protected by applicable law in employment, admission, or educational program or activities.