Enrollment for our fall cohort begins in the spring.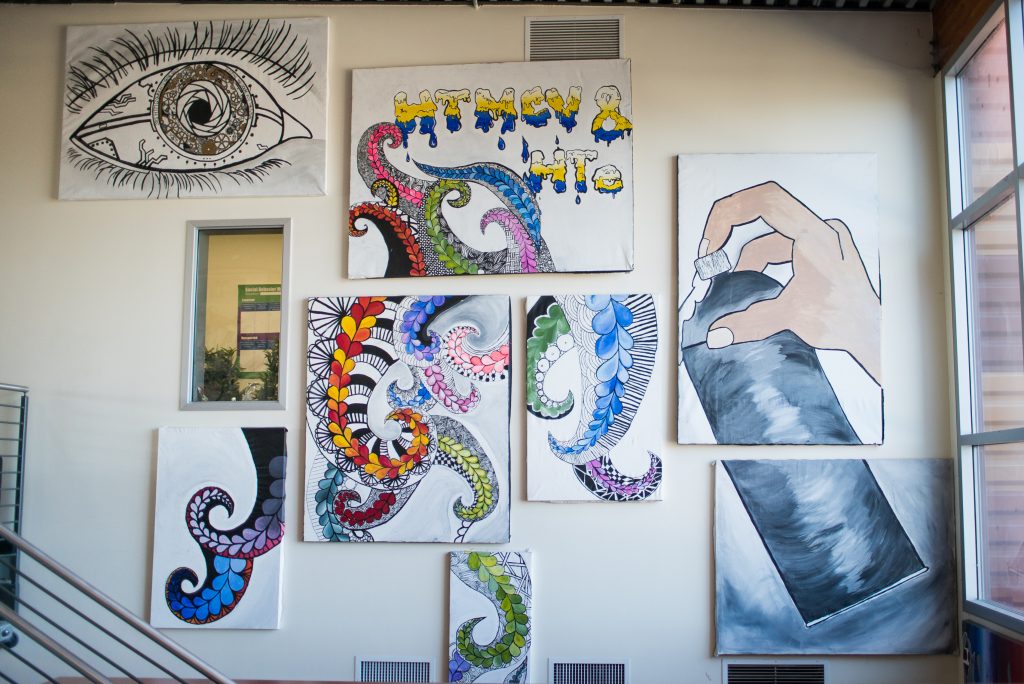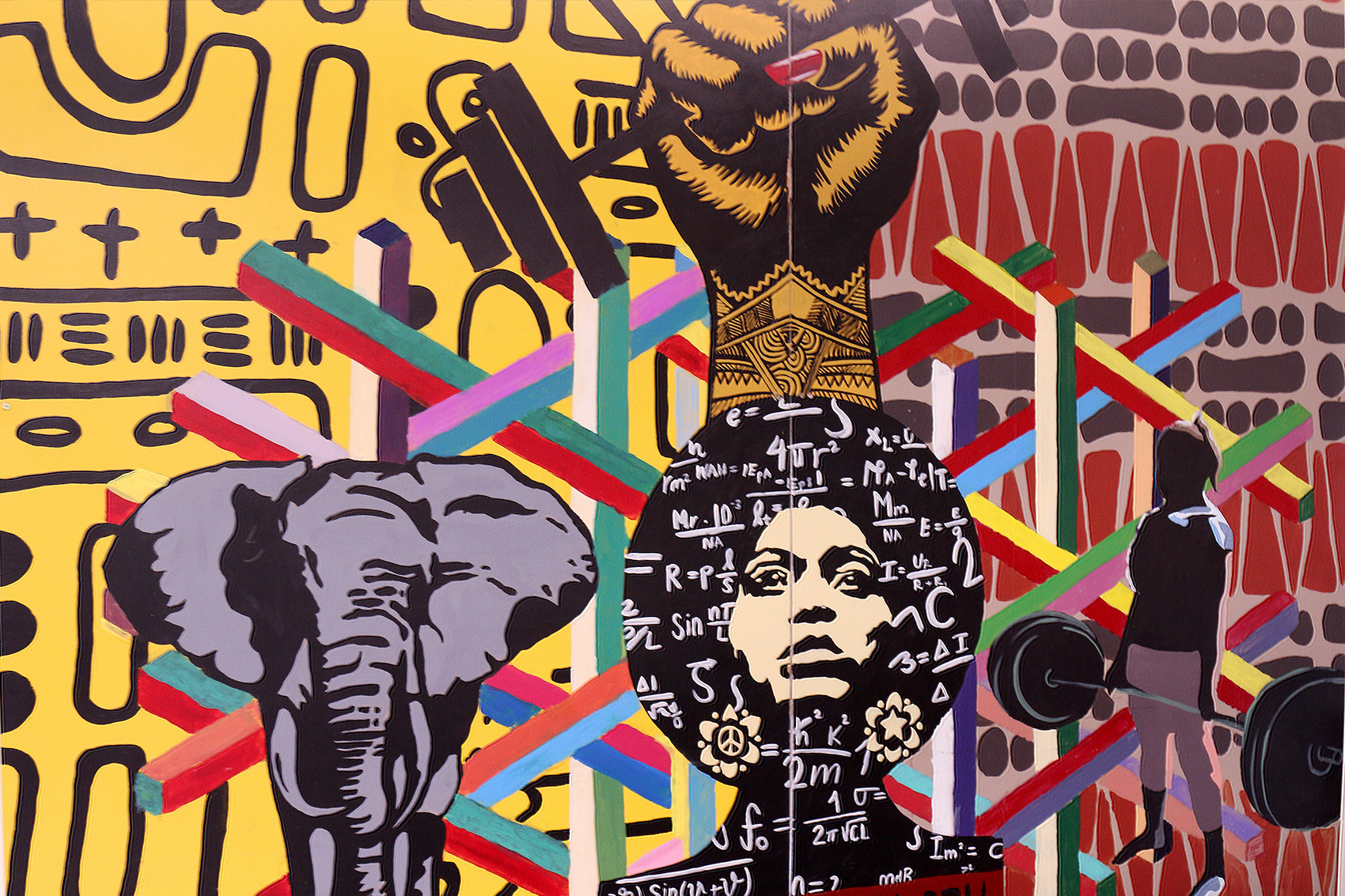 Clear your CA Preliminary Credential
Interns are new teachers who are obtaining their Preliminary Teaching Credential. The High Tech High District Intern Program is authorized by the Commission on Teacher Credentialing (CTC) to credential teachers while they are employed as the teacher of record and simultaneously enrolled in program coursework. Our program is job-embedded, non-degree, and classes are one night a week for two years. Upon completion, participants obtain a California Preliminary Teaching Credential in Single Subject, Multiple Subjects or Education Specialist Mild/Moderate Support Needs.
Prerequisites:
Clear your CA Preliminary Credential
The Induction program is for new teachers who already have a CA Preliminary Teaching Credential and need to Clear their credential(s). The High Tech High (HTH) Induction program incorporates improvement science and collegial coaching aligned with the California Standards for the Teaching Profession (CSTP). Upon completion, teachers earn their California Clear Single, Multiple, or Education Specialist Mild/Moderate Credential through advanced study of teaching practice and mentorship.
Prerequisites: Employment as a Teacher of Record and a valid CA Preliminary Credential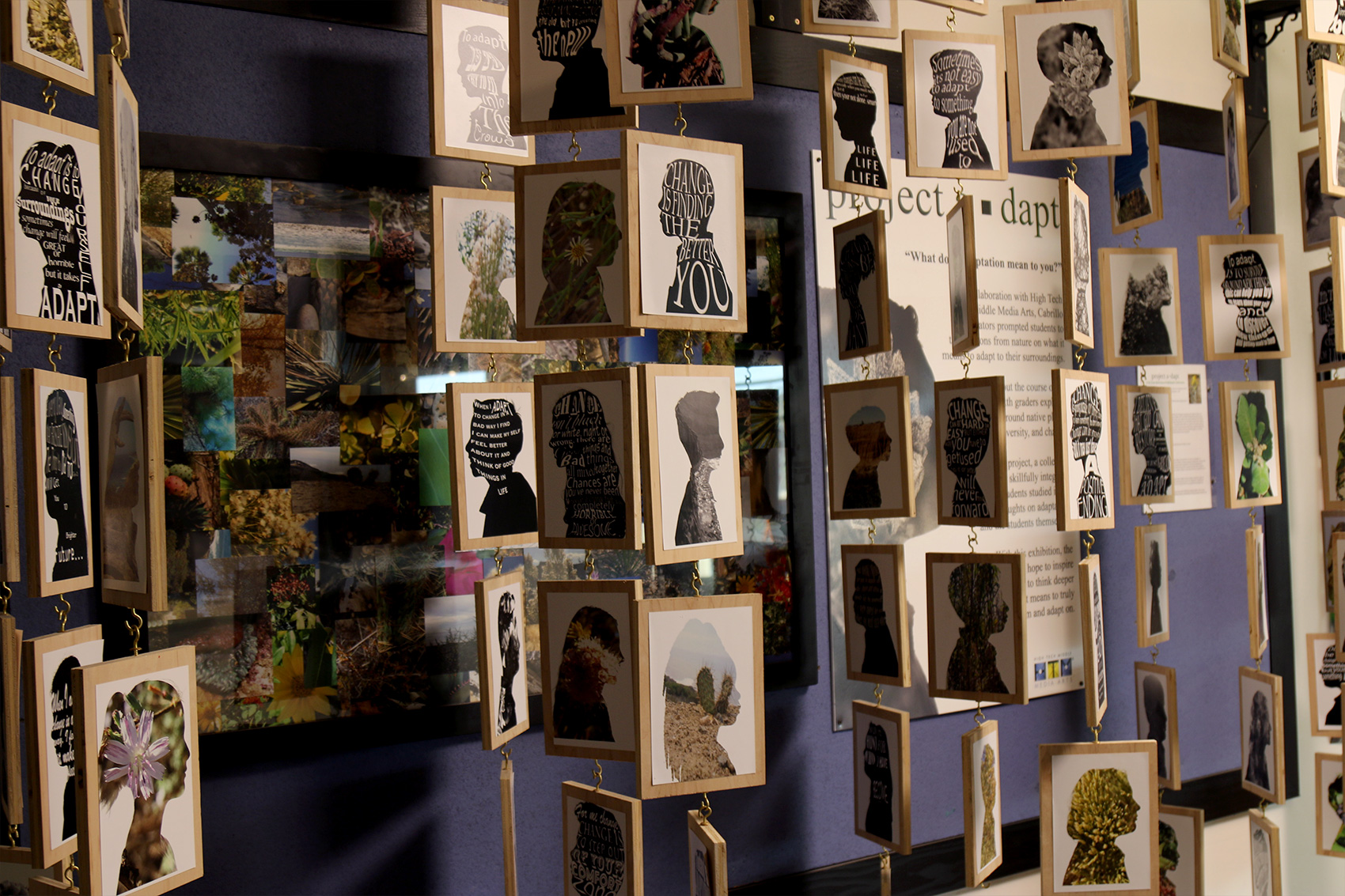 Add an authorization area to your CA Credential
HTH offers content-specific pedagogy courses to any teacher that holds a CA teaching credential. We offer online courses in Mathematics, Sciences, English and History/Social Science that meet the California Commission on Teacher Credentialing (CTC) requirement to add a content/authorization area to an existing CA credential.
Prerequisites: CA Teaching Credential
Support New Teachers
Each enrolled Intern or Induction teacher is partnered with an on-site, subject-specific matched, CLAD certified, Mentor. The Mentor provides intensive guidance, support, and coaching for the duration of the program. Mentors meet weekly with their mentee and conduct formal observations of their teaching practice. All Mentors attend training and professional development.
Prerequisites: CA Clear Teaching Credential with English Learner Authorization or CLAD Certification and 3+ years of experience