Social Emotional Learning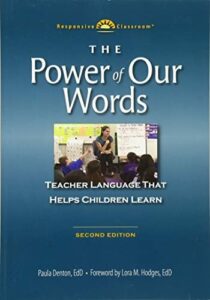 Explorer's social and emotional learning practices are central to the school's goal of developing a community of confident, inspired learners. Research indicates that social and emotional skills lead to higher academic achievement, improving focus, learning and collaboration in the classroom.  
The Teacher's Role
Social and emotional learning happens informally in Explorer's classrooms as teachers model appropriate behaviors and guide students' communication. Teachers model conflict resolution skills with children, and lead children through the steps of resolving conflicts between themselves. Class meetings every morning and afternoon help each class develop as a supportive learning community. Communication skills and ethical behavior are all modeled and discussed during class meetings. Students have opportunities to share appreciations, feelings and ideas with fellow students in a supportive atmosphere and to reflect on their experiences.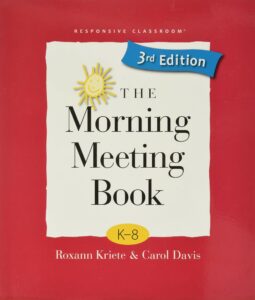 Faculty Support and Continuing Education
Explorer teachers work together to make our language and interactions with children consistent. Each teacher develops a positive classroom culture, which in turn is consistent with the school-wide culture. We see our academic curriculum, with its focus on real world projects, collaborative and creative work, critical thinking, understanding multiple perspectives, honoring student voice and choice, and service learning, as closely linked to the school's social and emotional curriculum. Regular faculty reflection and discussion of research and practice in both academic learning and children's social and emotional development help us strengthen our practices and our school's culture.
Parent Education Program
Explorer offers parent education sessions throughout the year, which can help parents better understand the school's approaches to discipline and problem-solving with children. For examples and materials from these sessions, please visit our Parent Education page.