HTH Substitute Teaching Opportunities (K-12)
Become a substitute teacher at High Tech High
HTH is actively recruiting and pre-qualifying talented substitute teaching candidates. If you are an engaging educator and enjoy creating positive learning experiences for K-12 students, we encourage you to apply today!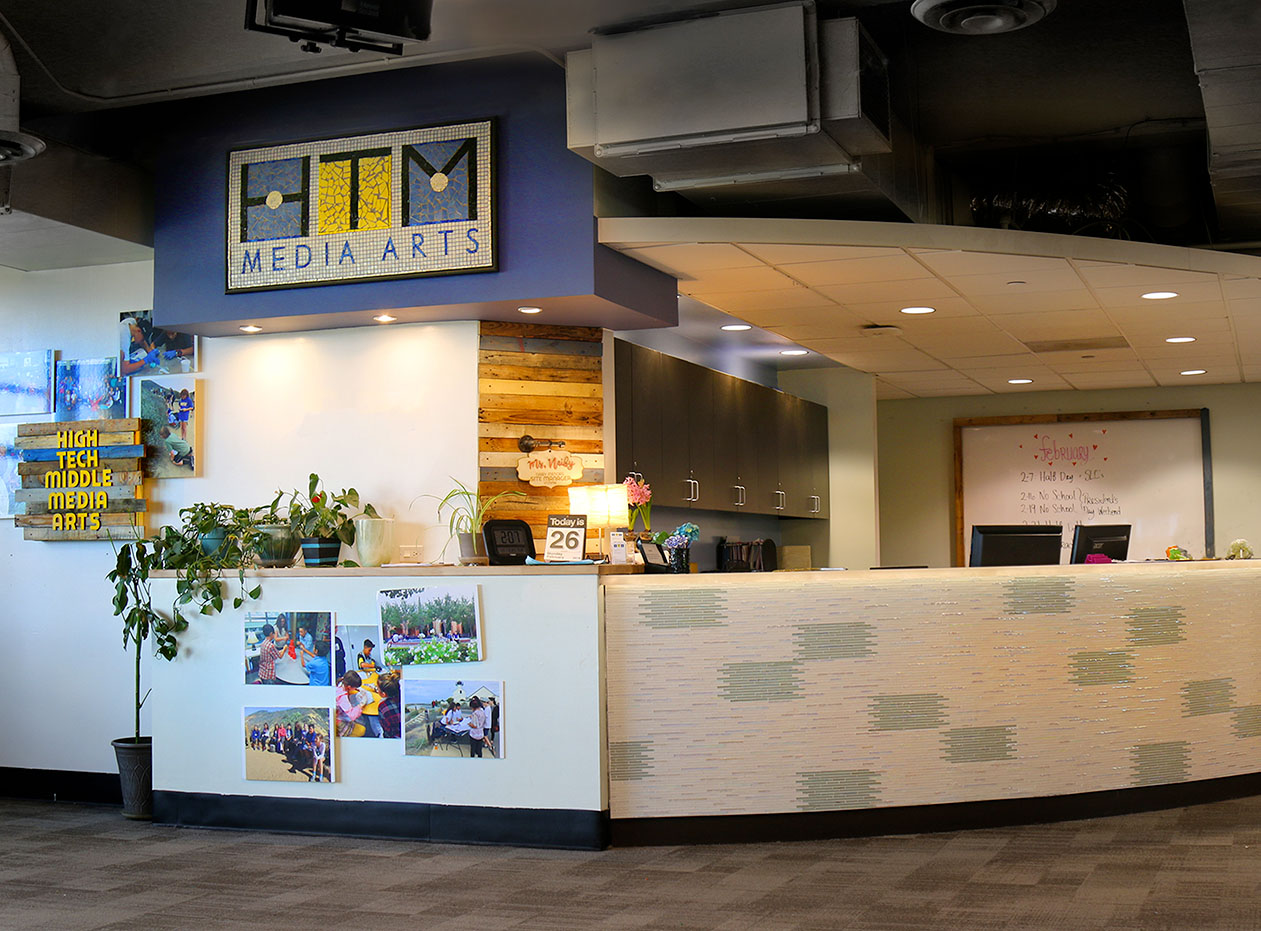 Jump in the Sub "POOL"
Virtual and In-Person Opportunities Available
16 School Sites @ 4 Locations: Chula Vista, Clairemont Mesa, North County and Point Loma
Job Type: Certificated Substitutes
Compensation: $18.65 – $ 22.73 per hour
---
Join Our Team!
The High Tech High Charter Organization is looking for energetic and engaging substitute teachers who are committed to helping every student learn. We aim to develop a highly qualified pool of substitute candidates that are representative of the diverse communities that we serve.
Student-Centered Learning

Cultivate a Diverse, Equitable and Inclusive environment

Teacher as Facilitator

Creativity and Critical Thinking through Project-Based Learning (PBL)
What is needed to apply?
Complete online application

Resume
Valid 30-Day Substitute Teaching Permit, Multiple Subjects, Single Subject (all subjects), or Ed Specialist Teaching Credential
Submitting an application does
not
guarantee selection as a substitute. Additional clearance and information (references, transcripts, recommendation letters, etc) is required if you are contacted for an interview. For additional questions about how to become a HTH Substitute Teacher, please contact
hr@hightechhigh.org
.
For In Person Substitute Opportunities, our safety protocol is as follows:
Proof of a COVID test (not the result) within the last 30 days.
Free of COVID-19 Symptoms for the last 24 hour without medication.
Not subject to Isolation or Quarantine as a result of COVID-19 related safety protocols.
---
Equal Employment Opportunity Policy
An offer of employment will be subject to the successful completion of a background check. HTH is an equal opportunity employer. It is the policy of HTH to afford equal employment and advancement opportunity to all qualified individuals without regard to race, ethnicity, creed, color, religion, national origin, ancestry, sex, sexual orientation, gender, pregnancy, age, disability, parental, family, marital status, medical condition, or any other classification that is protected under applicable local, state or federal law. HTH does not discriminate on the basis of actual or perceived sex, sexual orientation, gender, gender expression, gender identity, ethnicity, ethnic group identification, immigration status or citizenship, race, ancestry, national origin, color, religion, religious affiliation, creed, mental or physical disability, age, parental, family, marital status, or any other basis protected by applicable law in employment, admission, or educational program or activities. HTH Compliance Officer: Lesley Anderson, 2861 Womble Road, San Diego, CA 92106, (619) 398-8640 ext. 50267