Graduate School of Education
HTH GSE activates a global network of change leaders to disrupt the status quo through transformative learning experiences.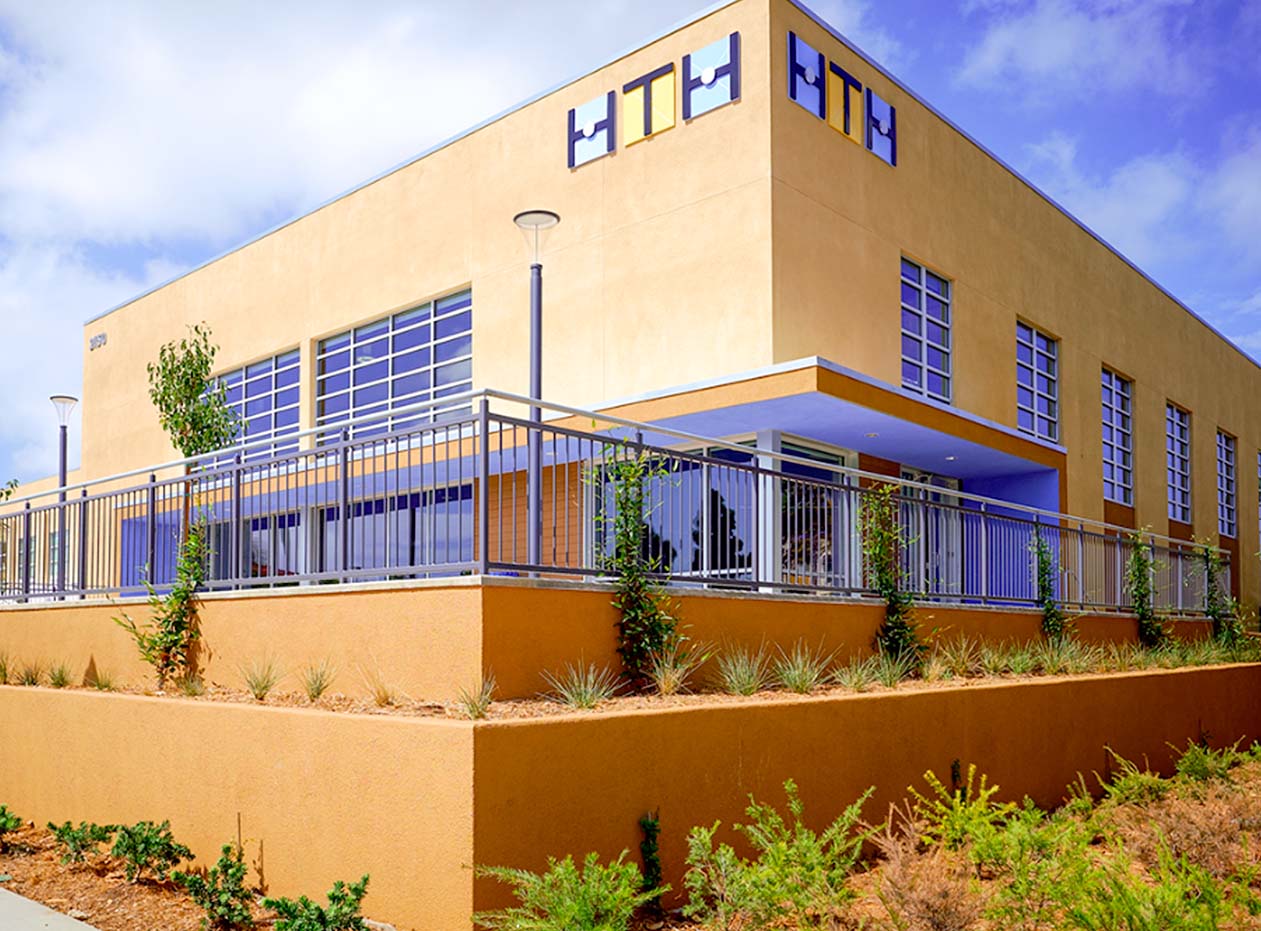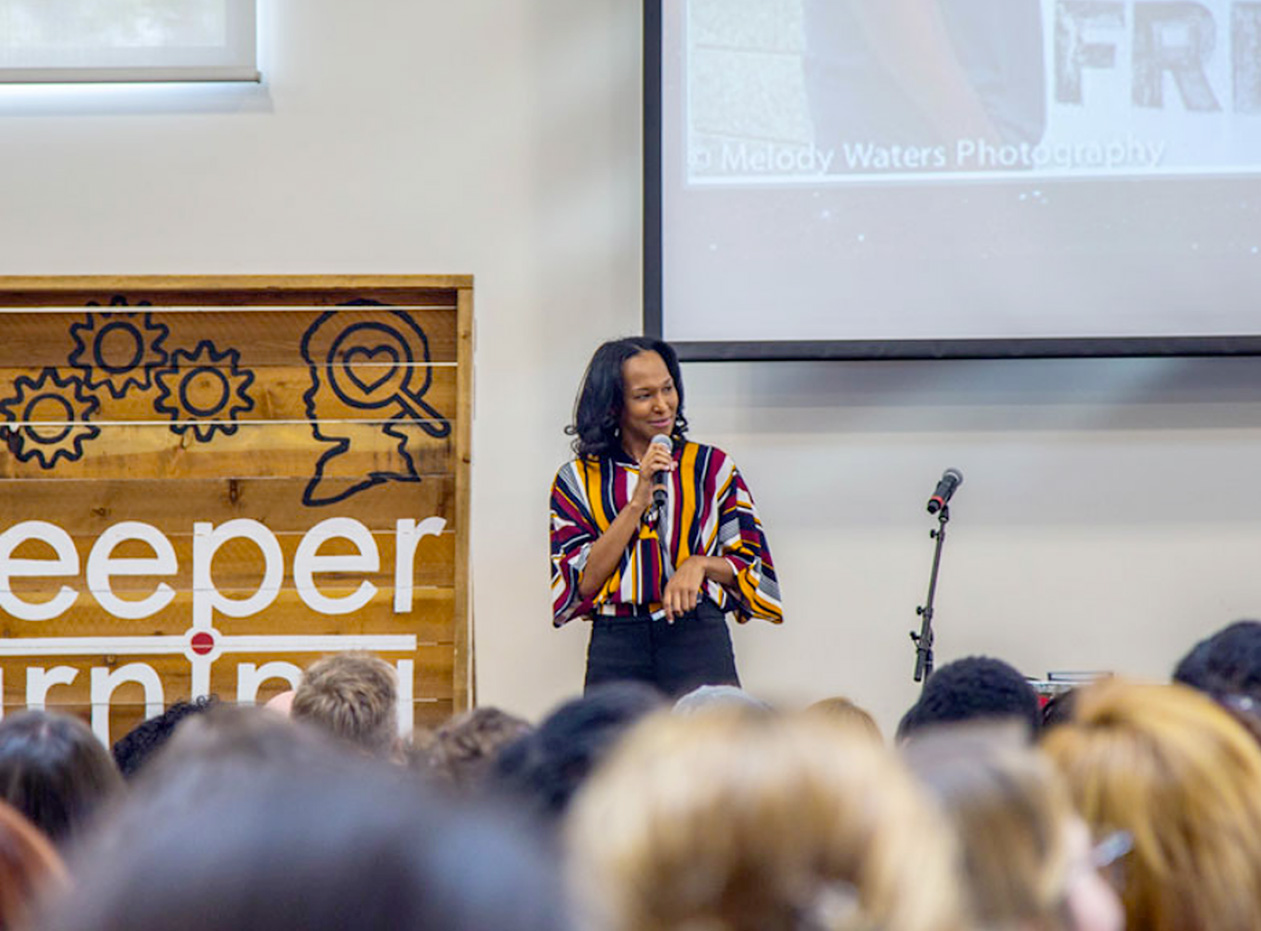 Deeper Learning Conference
Deeper Learning Conference is an annual gathering of powerful educators focused on creating more equitable outcomes by engaging students in deeper learning. This event encourages and supports
these educators to be leaders of change, disruptors of inequity and innovators of pedagogy.
Each year, over 5,000 participants from across the United States and around the world travel to HTH to pursue their professional learning journeys.
At HTH, dynamic groups of educators engage in active, hands-on workshops to uncover complex educational challenges and connect
them with best practices of project-based learning and deeper learning.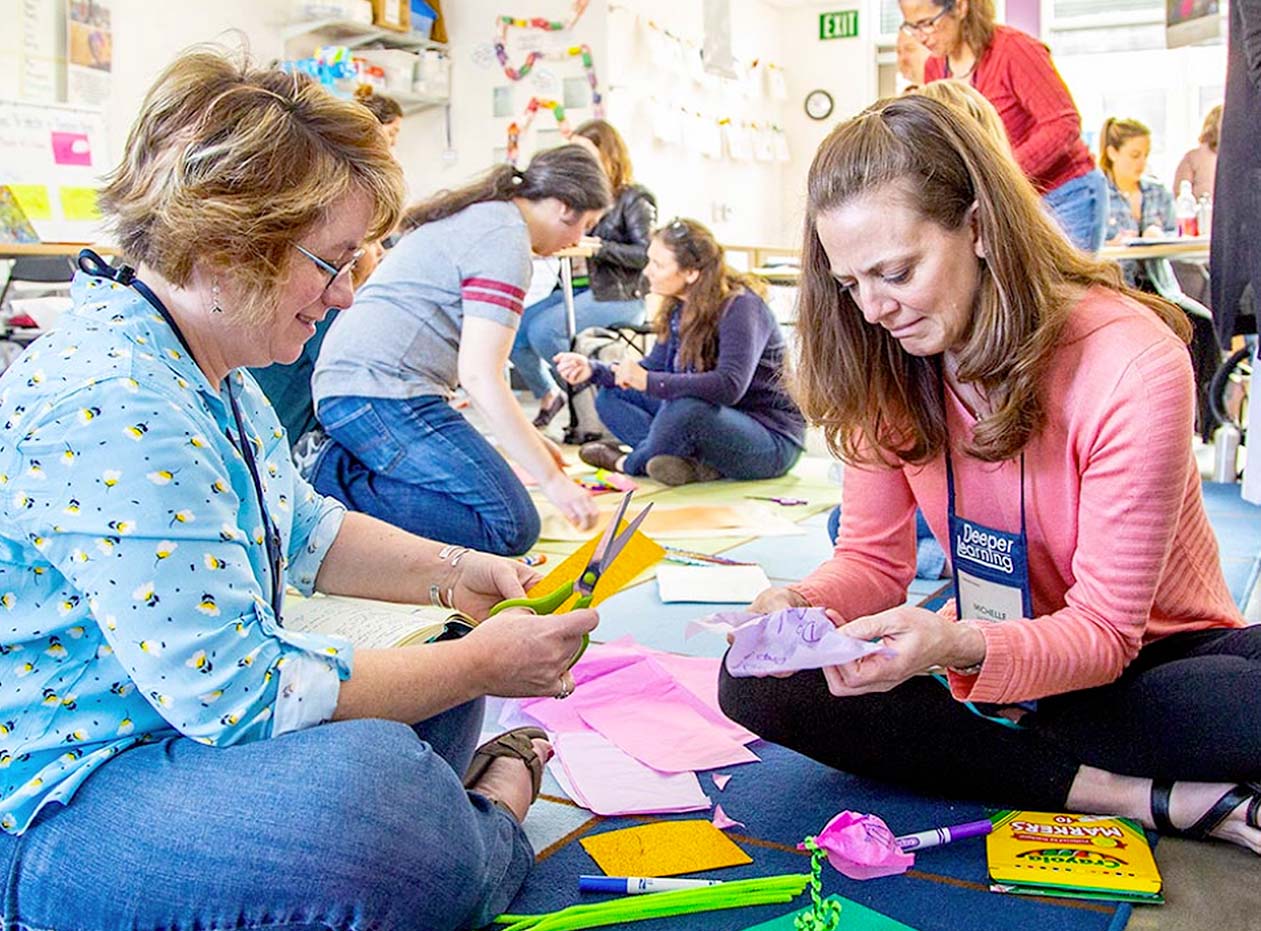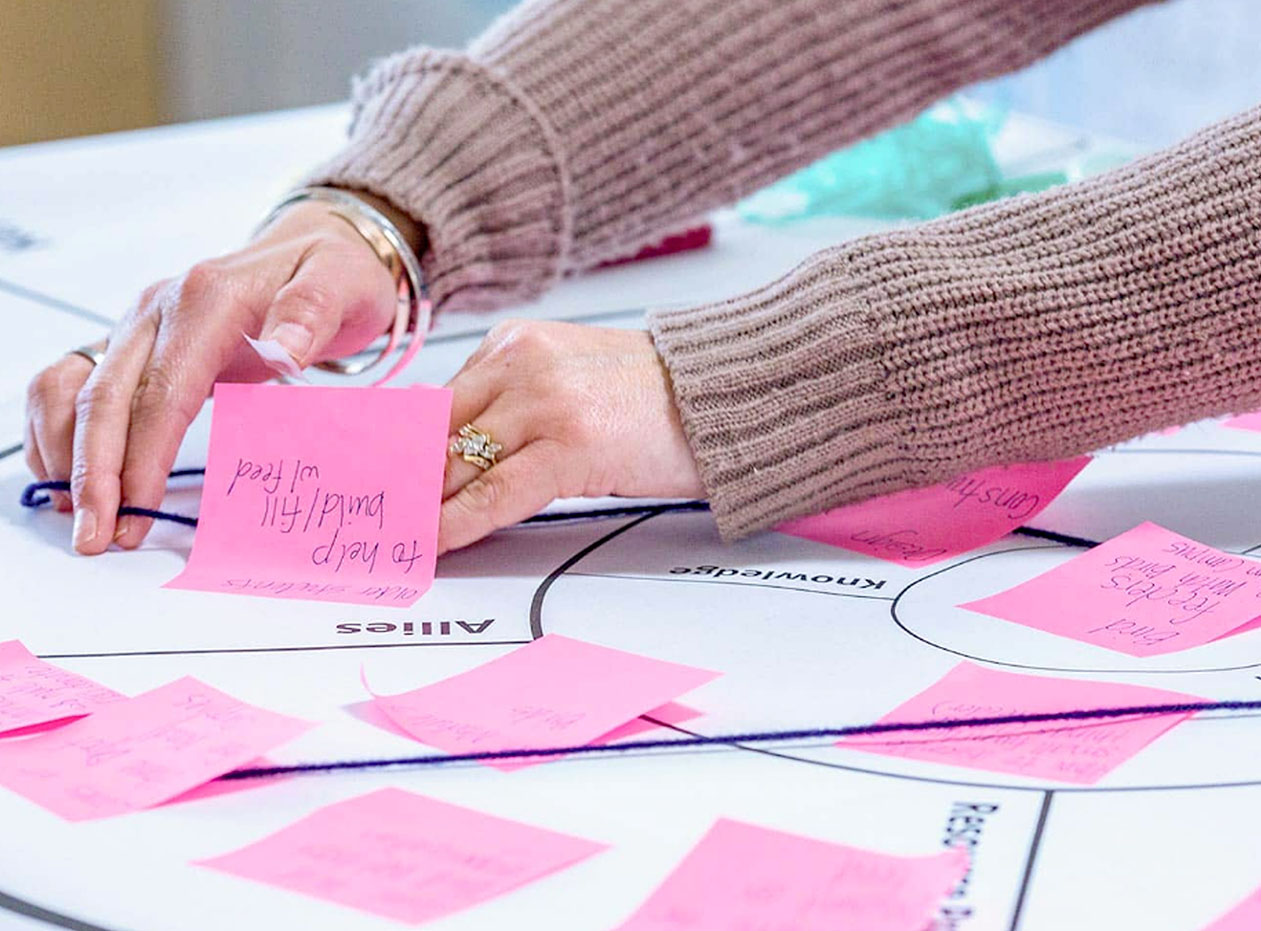 Unboxed began in 2008 as a journal of adult learning in schools. Since then, it has expanded to include the High Tech High Unboxed podcast, the PBL Design Kit, online courses including How to PBL Online and Learning Mindsets & Skills, the PBL Essentials toolkits, and a host of other videos and articles about project-based learning, equity, everything else that we care about.
To read articles, listen to podcasts, and gain insight from teaching professionals click on the button below to head to the Unboxed website.